Bellow you can find a few suggestions for a day trip in Porto. According to the interests of your group, you can sellect one of the programs or get in touch with us for a customised program.
A true gastronomic experience to taste the northern confort food! Start the day with a walking tour around the livelly streets of Porto center. You will taste local delicassies and know some cafés or shops with products from northern Portugal. Finish the morning with a lunch in a traditional restaurant. In the afternoon relax in a terrace overlooking the river and the city houses climbing the hill accompanied by a Porto wine. Follow to the fishing towns of Vila do Conde and Póvoa de Varzim for a walk along the Atlantic seaside. Try a seafood dinner in a local restaurant. For those who want to have some fun or have a cocktail we suggest a evening at the Casino. Return to Porto.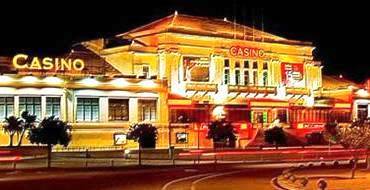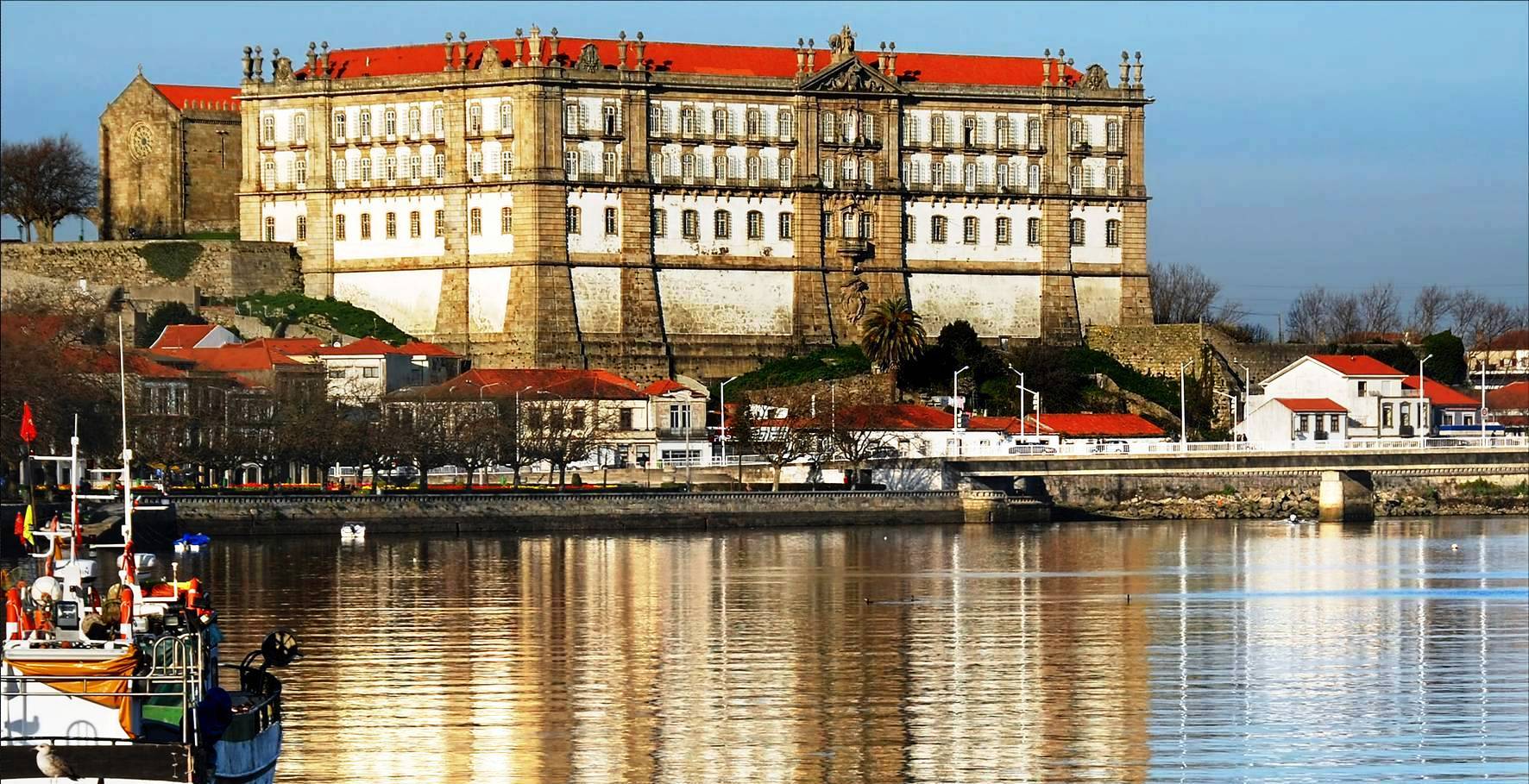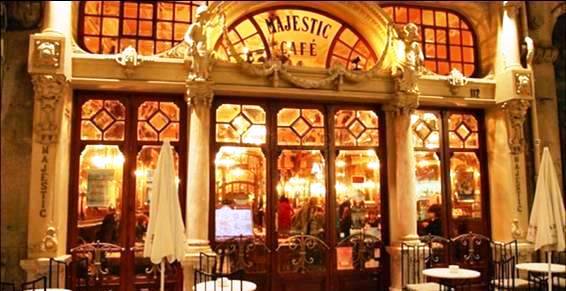 - Visit Traditional shops and cafés
- Taste (almost) all local products in one only experience
- Fishing towns visit
- Have a Casino evening

Morning

09:00
Pick up at the hotel.
09:30

Gastronomic Tour (old cafès, local delicatessens)

13:00
Lunch in a traditional restaurant

Afternoon

15:00
Digestive in a Porto cellar terrace
16:00
Transfer to Vila do Conde and Povoa de Varzim

Evening

20:00
Seafood dinner in local restaurant
22:00
Casino evening
Net rates per person (from)

20 pax - € 84 | 30 pax - € 75 | 40 pax - € 69 | 50 pax - € 64
Embrace the rich cultural heritage of northern cities like Porto, Braga and Guimaraes. Start the day with a river cruise while a guide will explain you the different faces of Porto city. You also will have snacks and a glass of Porto wine on board. Visit also the Offley caves and Porto Cruz center, both also includes a different port wine tasting. Then, lunch in a riverside restaurant watching the boats passing by. In the afternoon, go ona tour to the Minho region contryside and have some fresh air from the Braga sanctuary hills. The medieval Unesco city of Guimaraes and first capital of the portuguese kingdom waits for your visit in the valley. Finish with a dinner in an historic monastery.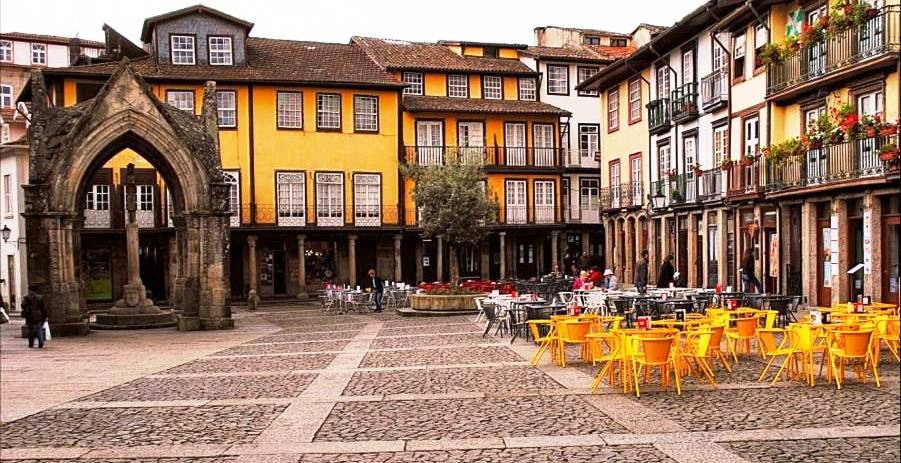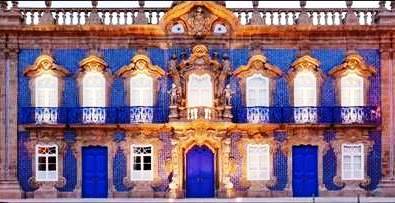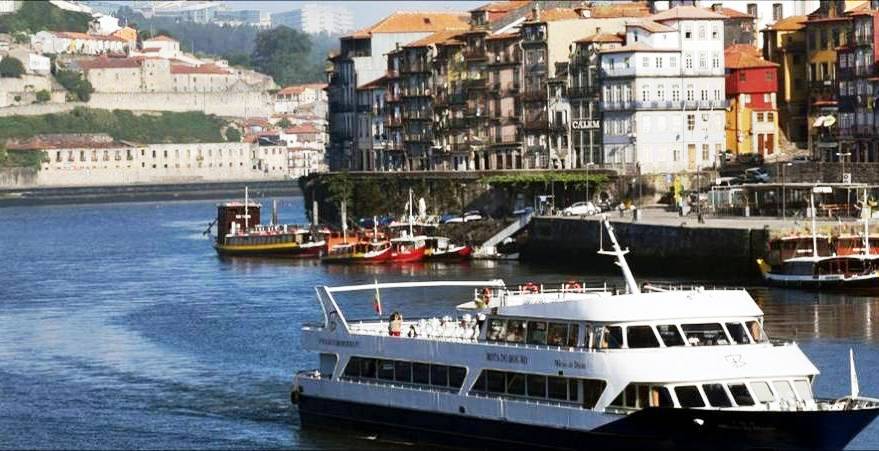 - See Porto from a different angle
- Explore the baroque style in the architecture of Braga
- Have a medieval experience in the well-preserved Guimarães

Morning

09:00
Meet at the hotel and transport to Ribeira, near the Douro river
09:30

Special cruise of the Porto bridges with live music and snacks during the trip

13:00
Lunch in a riverside restaurant

Afternoon

15:00
Transfer to Braga, the Rome of Portugal
16:00
Braga sanctuaries and churches visit
17:00
Transfer to Guimaraes, UNESCO World Heritage
18:00
UNESCO World Heritage Guimaraes Tour

Evening

20:00
Dinner at a historic restaurant
Net rates per person (from)

20 pax - € 86 | 30 pax - € 76 | 40 pax - € 72 | 50 pax - € 68
Porto city has a unique atmosphere where tradition and modernity coexist being also the birthplace of awarded portuguese architects Alvaro Siza and Eduardo Souto Moura. From modern and post-modern Serralves Foundation to the Casa da Musica from Rem Koolhaas the city offers different urban perspectives. The historical Torre dos Clerigos and San Bento Station remind us the city commercial apogee of the XIX century!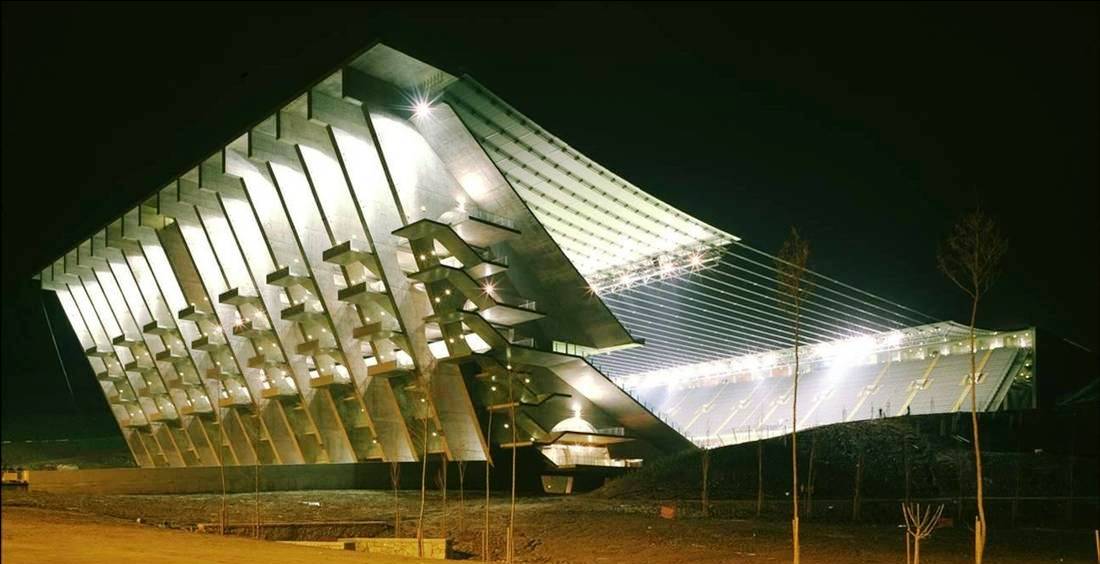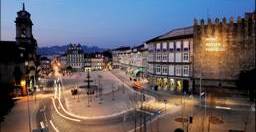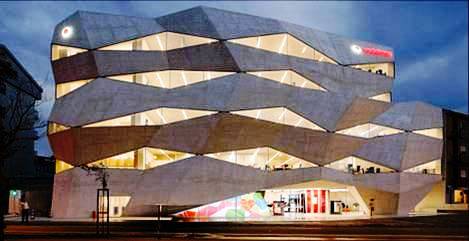 - Important Architecture Landmarks in Oporto
- Understand the city's growth in the last centuries
- Discover the origins of important Portuguese architects
- Interesting point of view from the surrounding region

Morning

10:00
Meeting up in Museu de Serralves
10:50

Architecture University of Porto

11:30
Social Houses SAAL
12:00
Guided tour to Casa da Música from Rem Koolhaas
13:15
Station of São Bento

Afternoon (optional tours)

- Braga Modern & Baroque Wonders
- Guimarães Medieval Experience
- Minho & Viana countryside beauties

Net rates per person (from)

20 pax - € 76 | 30 pax - € 66 | 40 pax - € 62 | 50 pax - € 59