Bellow you can find a few suggestions for a day trip in Algarve. According to the interests of your group, you can sellect one of the programs or get in touch with us for a customised program. Algarve offers some breathtakingly beautiful sights and a fabulous weather all year round - a most desired backdrop for a wonderful day trip!
Experience the Algarve diverse sensations from the sea to the quiet countryside. The private transfer will take you from hotel to Vilamoura pier in the morning. Then take part in or watch a yatch sport fishing along the Algarve Coast. A nice barbecue will be held on a beach for lunch. Return to the hotel in the afternoon and prepare yourself for the evening. Follow to the nearby hills of Estoi near Faro and visit the ancient roman settlement. After that a open air cocktail will wait for you followed by a dinner at the Estoi Palace Pousada with spectacular rooms and nice gardens.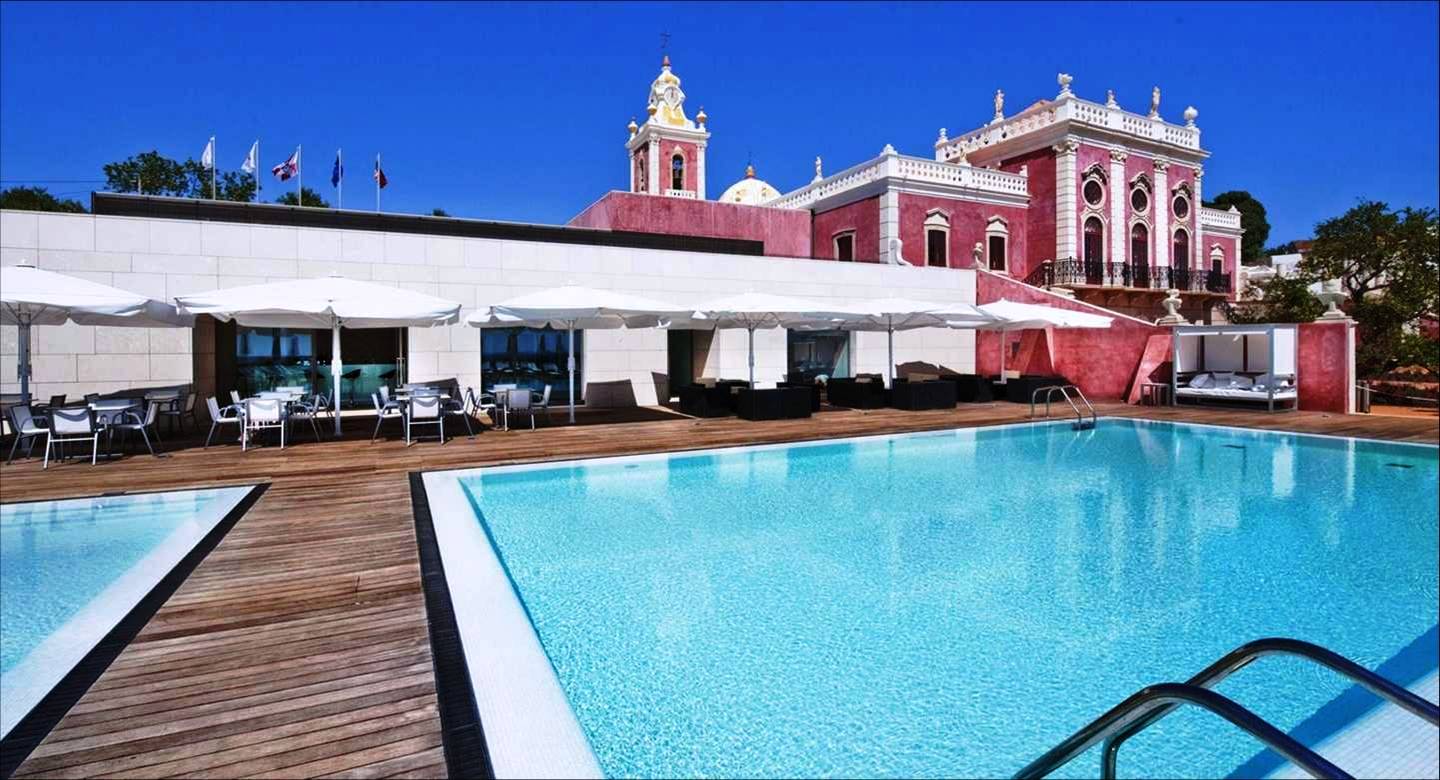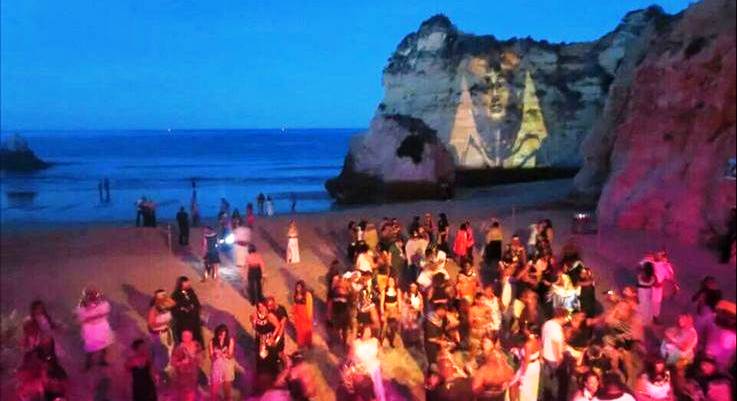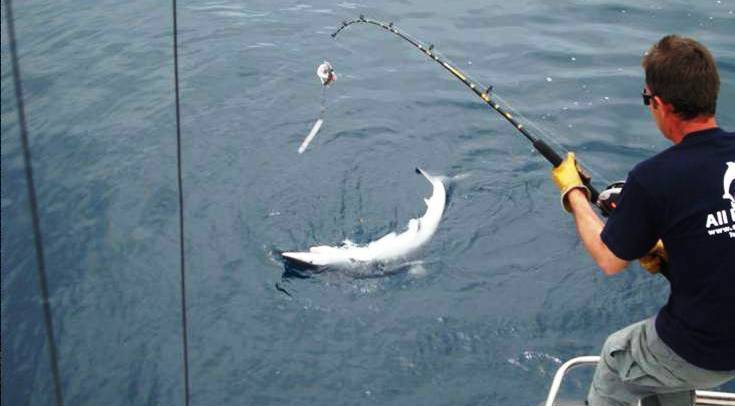 - Sport fishing
- Local fresh fish barbecue on the beach
- Relax in a sandy secluded Algarve beach
- Cocktail and dinner in a charming old Palace
Morning

09:00
Pick up at the hotel and transfer to Vilamoura pier.
10:00

Sport fishing on a private yacht

13:00
Barbecue at a secluded beach, relax and swim

Afternoon

16:00
Return to Vilamoura pier
16:00
Transfer to hotel

Evening

18:00
Transfer to Estoi Roman village
20:00
Dinner at Estoi Palace Restaurant
Net rates per person (from)

20 pax - € 127 | 30 pax - € 120 | 40 pax - € 107 | 50 pax - € 105
Algarve is not only beaches and summer! You can find here a variety of landscape that not all beach destinations offer. Dress like a pirate (we provide the entertainment) and invite your group to an unforgettable adventure. Visit caves and hidden treasures and lunch a typical pirate banket. The adventure continues inland by visiting a famous Cork Factory, where you can learn how to work this unique material. Then, dine a famous 'Cataplana' and other traditional Algarve cuisine...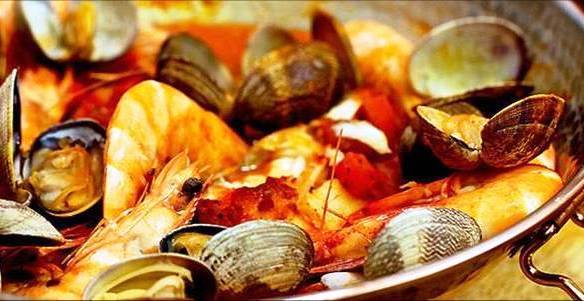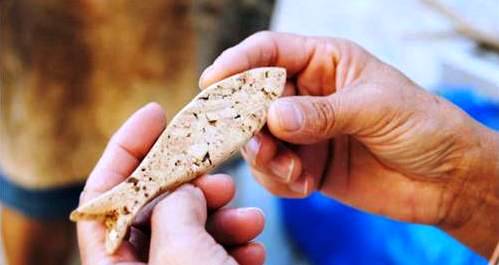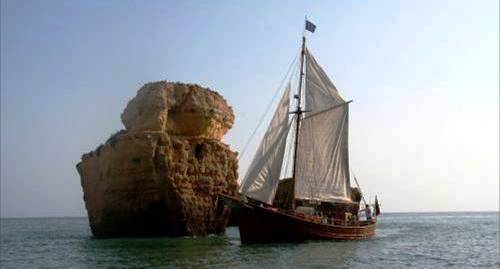 - Original Pirate activity
- Swim with dolphins at the Algarve coast
- Workshop with product tasting
- Special Evening with Algarve gastronomy on the table
Morning

09:00
Pick up at the hotel and transfer to Marina de Albufeira
10:00

Embark on a pirate ship that will explore the caves of Algarve coast. Send a dress code if you prefer

13:00
Lunch on board. Swimmings with dolphins is possible before lunch

Afternoon

15:00
Return to Marina de Albufeira
15:15
Transfer to a Cork Traditional Factory and visit
16:30
Cork Surfboard production workshop accompanied with liqueur and traditional products tasting

Evening

20:00
Eat the famous Cataplana in a sea view restaurant!
Net rates per person (from)

20 pax - € 60 | 30 pax - € 50 | 40 pax - € 45 | 50 pax - € 40